ENSA BH d.o.o. Srbac
We warm your life up, with pure nature!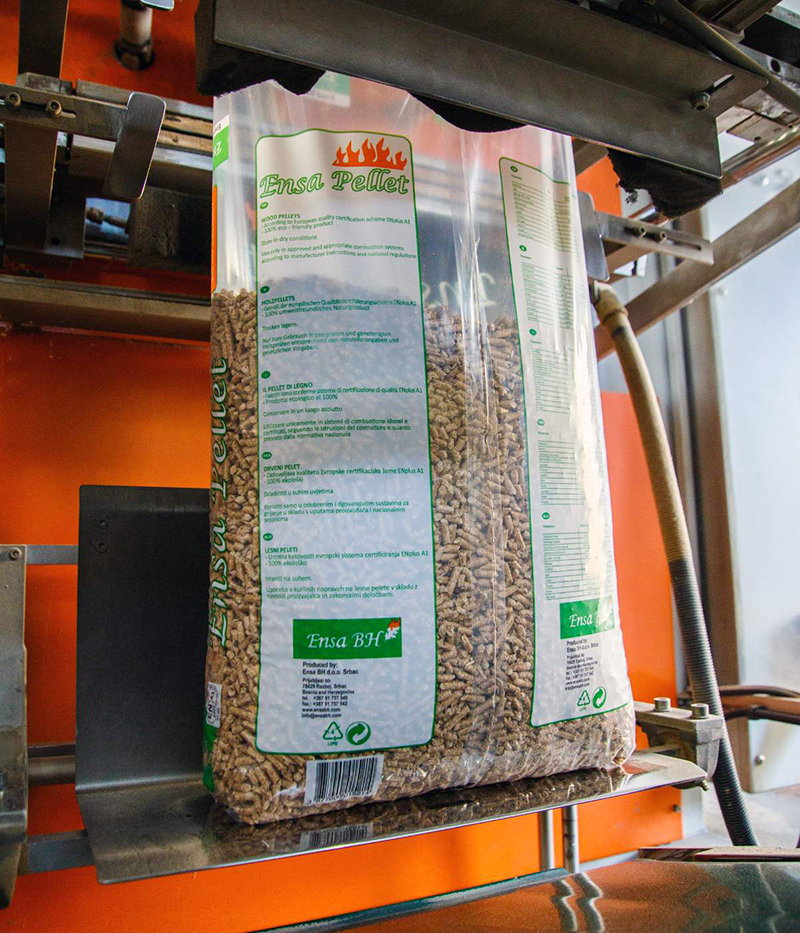 Certificates
BEA Institut für Bioenergie GmbH
Certificate number: BEA-Cert-ENplus-065
First issued on November 2nd, 2023
Issued November 2nd, 2023
Valid until November 1st, 2026
HOLC Holz­forschung Aus­tria
Certificate number: HFA-ENplus-0288
First issued on July 25, 2019
Issued July 01, 2020
Valid until July 24, 2022
Calculator
Start a good life!
A quick and easy way of calculating the cost-effectiveness of heating with pellets.